Watch the Video "Dirty"
Tracklist
Track listing[edit]
"Could Have Been" – 2:41
"Dirty" – 3:08
"Psychotic" – 3:47
"Get Out Of The Way" – 3:42
"Hole In My Heart" – 4:24
"Unbelievable" – 4:00
"The Love You Feel" – 4:05
"Heaven's Falling" – 3:31
"Burn It Down" – 2:50
"Bleed Through" – 3:35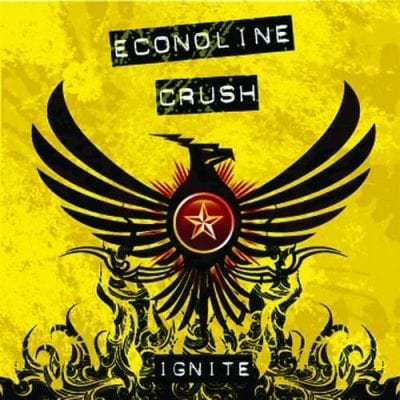 Ignite
Econoline Crush is a Canadian rock band from Vancouver, British Columbia, Canada formed in 1992.
Ignite is the fourth full-length album by the industrial rock band. It was recorded from July 24, 2007 to October 12, 2007, and released on the independent label FNN on January 15, 2008. The album was distributed by Universal Music Group. Ignite is the first album with the band membership of Kai Markus on guitar, Scott Whalen on bass, Brent Fitz on drums and Trevor Hurst on vocals.
Brent played as a member of EC from 2008-2009 and recorded only one album "Ignite".