The Story
In 2012, Todd Kerns, Brent Fitz, and Cory Churko took time out of their busy schedules playing with Slash and Kelly Clarkson to band together and play a charity event in Winnipeg, Canada. They decided the theme of the night was to play only Canadian classic music. With a setlist comprised of tunes by, Streetheart, Queen City Kids, Kim Mitchell, Loverboy, Saga, Platinum Blonde, Harlequin and Aldo Nova they played to a packed house raising money for Cancer research.
The night was such a success that they decided to put together a record to celebrate the best in Canadian Music and remake the songs that influenced and inspired their careers. Toque was born!
Promo Video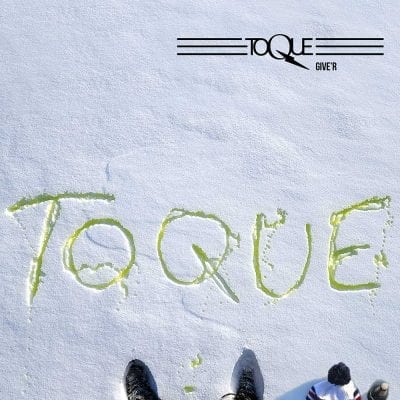 Give'R by Toque
"GIVE'R" was released in late 2016, and in 2017, the band would hit several Summer Festivals sharing the music Live.
There's a mystique to the live performances, as you never know who may be on stage with TOQUE. Recent shows included full sets with iconic bassist "Spider". (Streetheart, Tom Cochrane, Loverboy)
Currently, Toque is planning more gigs in 2018. While they have also begun to record new songs for the next album.